FREE SHIPPING ON ALL US ORDERS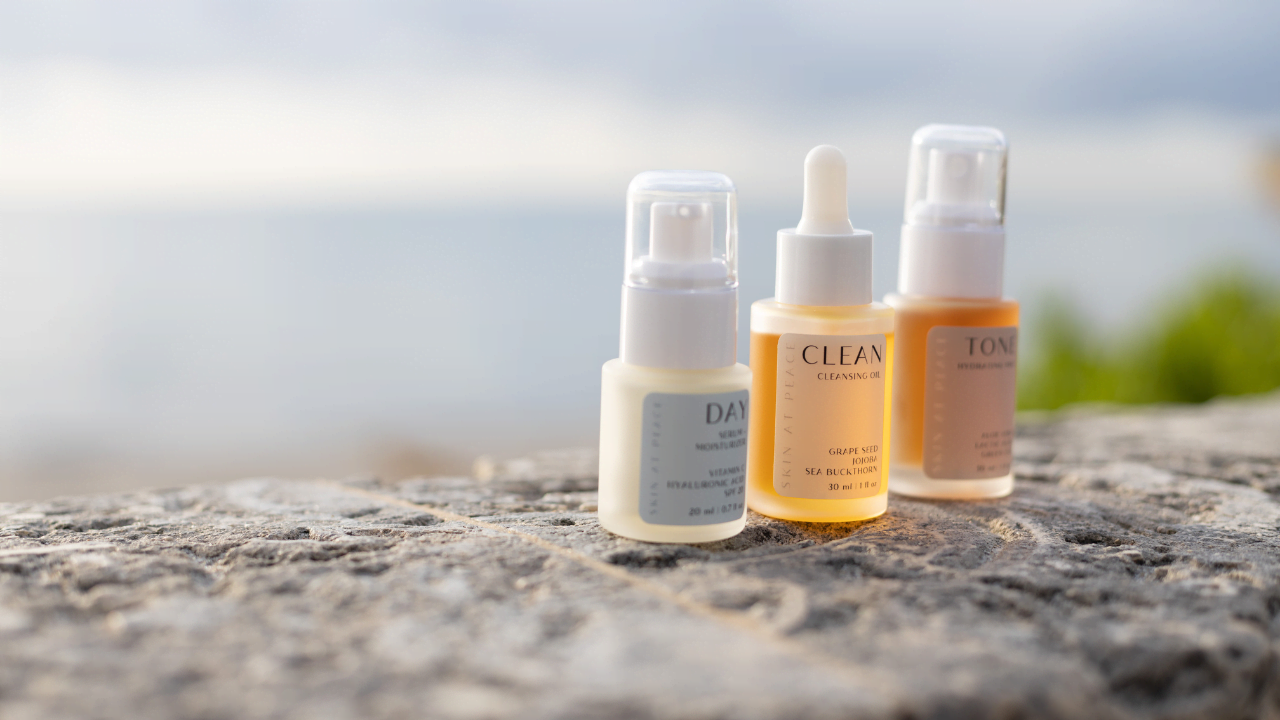 Fresh is best.
  Preservative-free skincare
We guarantee freshness by shipping directly from the lab. This means you'll use the most effective + potent ingredients— ones that haven't sat on a shelf for weeks or months.
Our purpose is to help you achieve radiant and healthy skin with a solution that is safe, reliable, and convenient. Every month we send fresh skincare products that are stamped with the date they were made. All of our products have a 60-day expiration date because we never use ingredients to extend shelf life.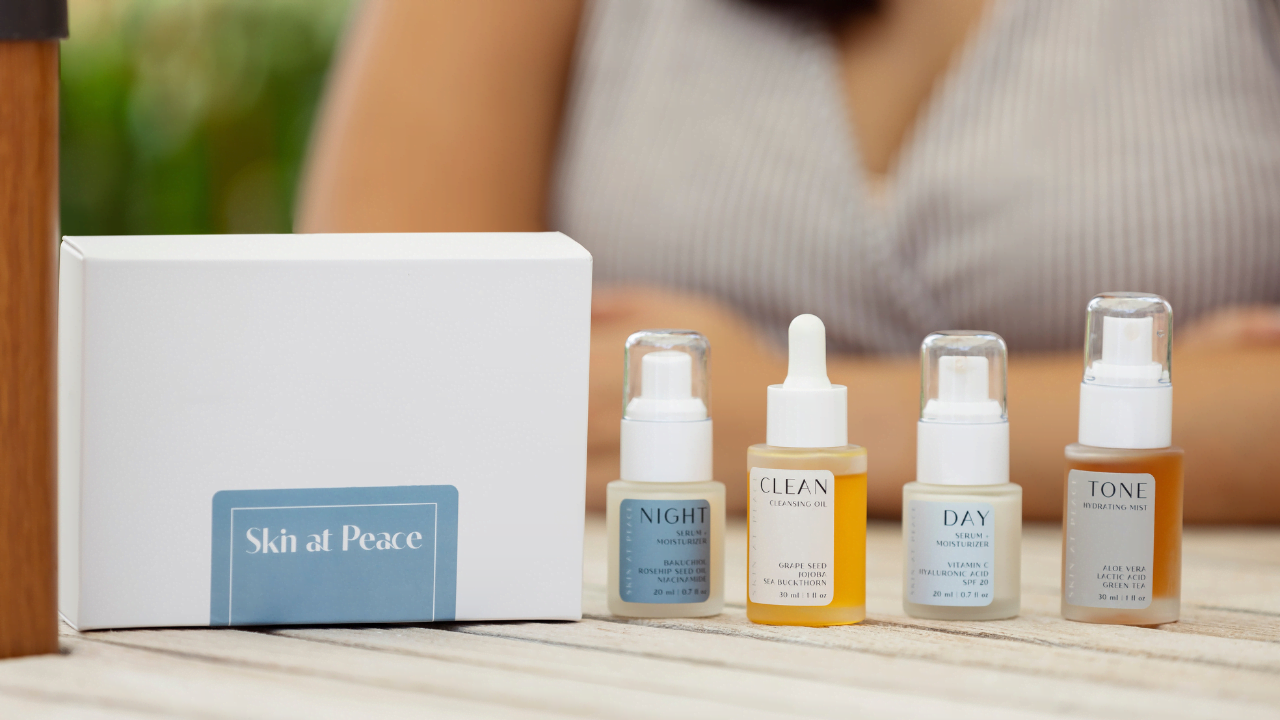 Safe for you and the Environment
Climate conscious
To ensure safety, freshness, and effectiveness, we source all of our ingredients from trusted suppliers that are sustainable. All of the plant-based ingredients are organic, and vitamin-based ingredients are of the highest quality. 
We use recyclable glass bottles + eco-friendly packaging to promote the most ethical practices for both you and the environment. 
Every ingredient is safe for the planet, including the ocean and reefs.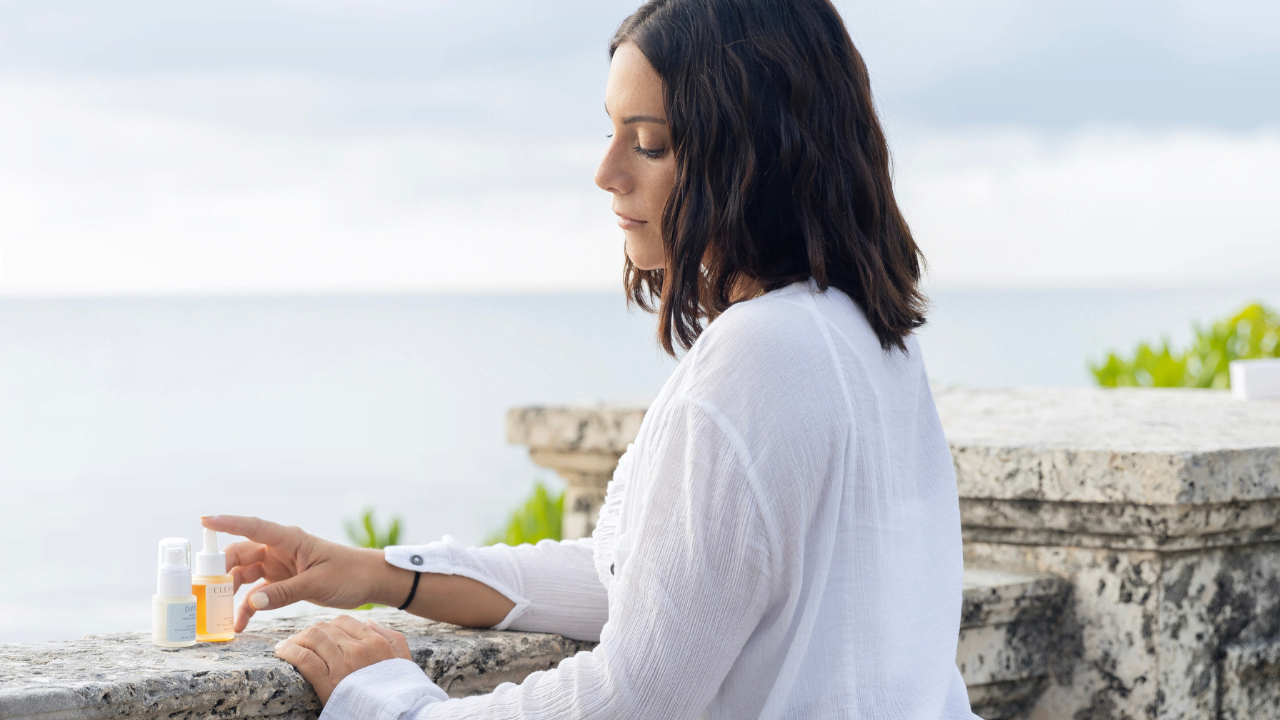 Skincare Simplicity
Practical routines
Complicated skincare routines often create stress and add too many ingredients to your skin's delicate microbiome. Simple yet effective ingredients will assist your skin in balancing itself.
Skincare can be confusing, but it doesn't have to be. Four products in one kit makes your complete morning + evening routine. The simple routines take less than two minutes making it achievable for you everyday.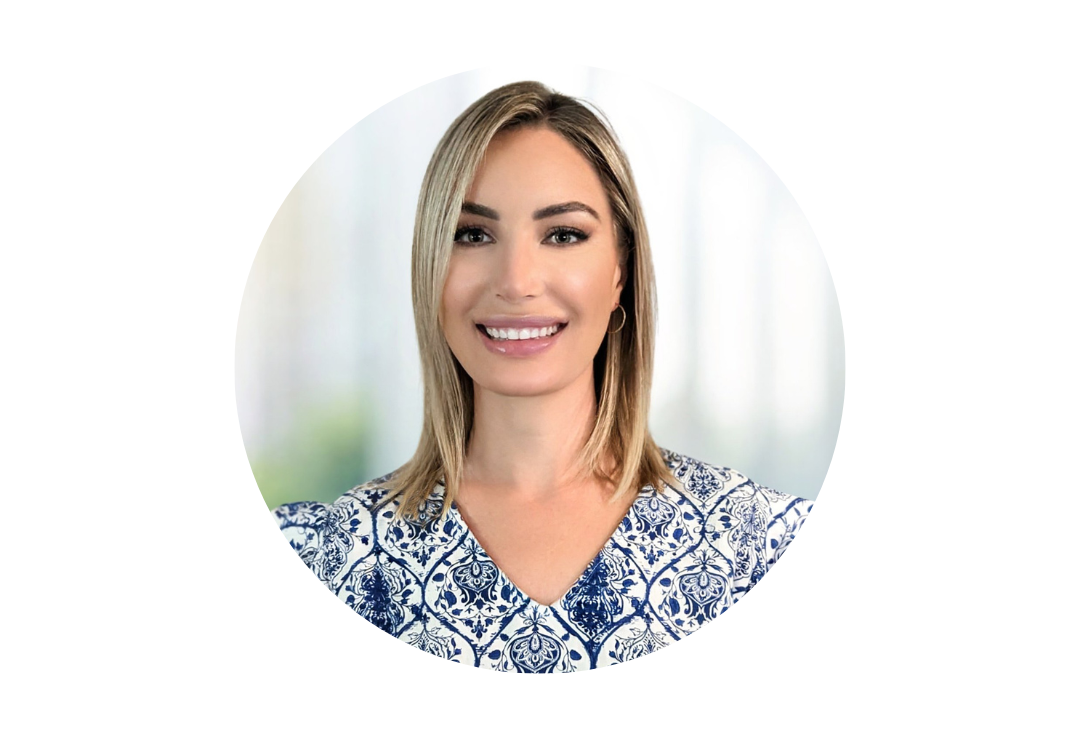 The Founders
An Esthetician and MD
My name is Lindsey, and I am the co-founder + CEO of Skin at Peace. I have been a holistic esthetician for over 17 years, helping people with their skin health, and overall well-being.
I started Skin at Peace in 2019, after I couldn't find a skincare line that worked for my sensitive skin + rosacea. My husband has an MD degree and experience working in skincare labs. He created the formulas with no unnecessary additives like preservatives or fillers, by making the products fresh every month.
Skin at Peace is the cleanest, most simple skincare routine I have ever used, and my skin has never looked better. It is now my mission to share our unique formulas with other women struggling with their skin + health.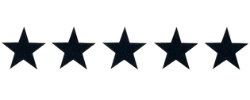 I am in love with these prodcuts. My skin couldn't be better!! It's so good and beat out any hormonal acne this month too!
KATE D.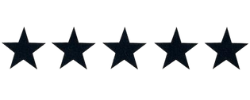 "It's seriously amazing!"
This skincare is a crazy game-changer. I was really struggling with how bad my skin was postpartum and within 2-3 days I started seeing a major difference.
BRITTANY K.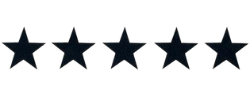 "Hands down the best skincare" 
I've been using Skin at Peace consistently for a year now, and my skin has never looked better!  I haven't felt this confident about not wearing makeup since I was a teenager.
MEGAN L.