FREE SHIPPING ON ALL US ORDERS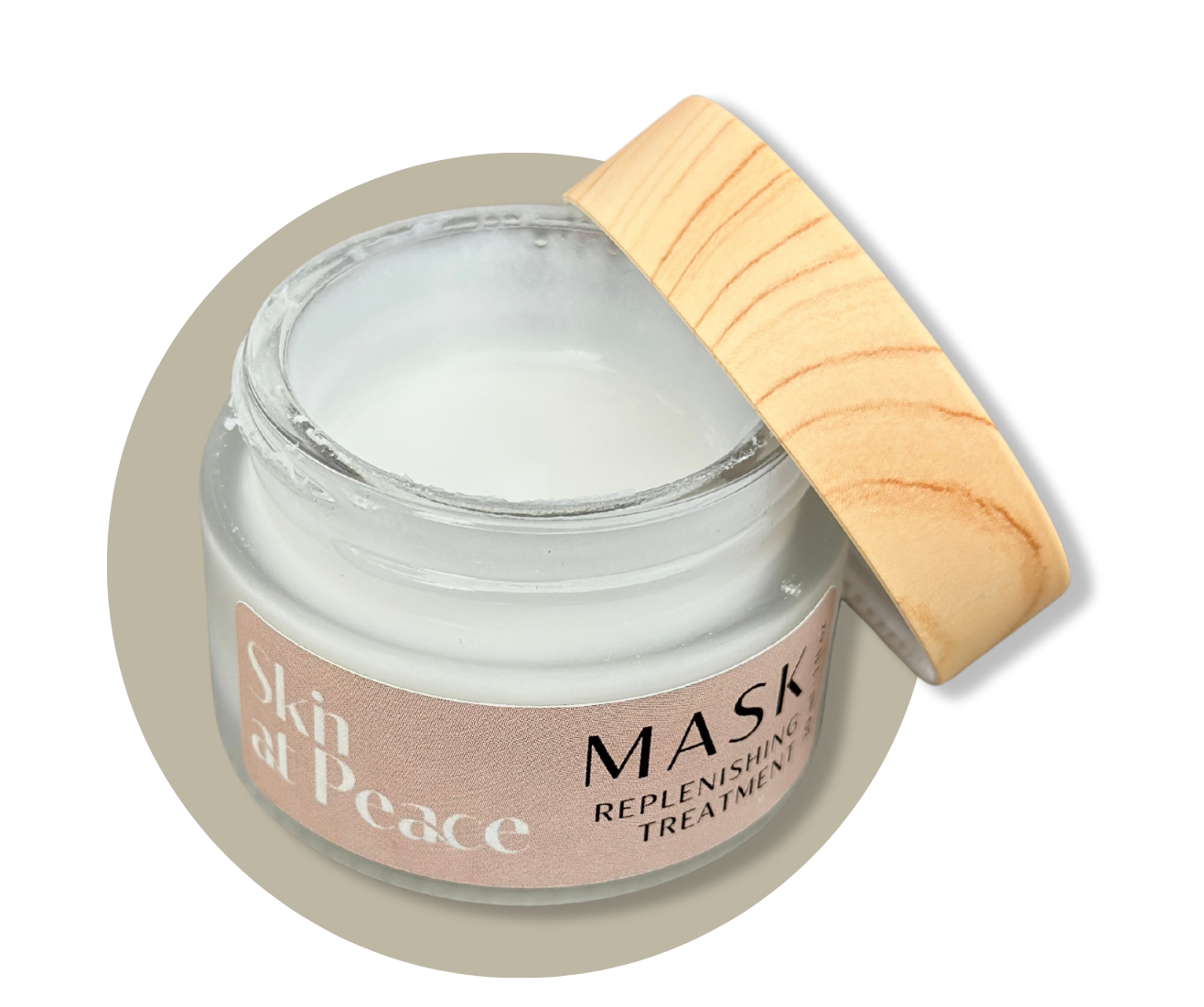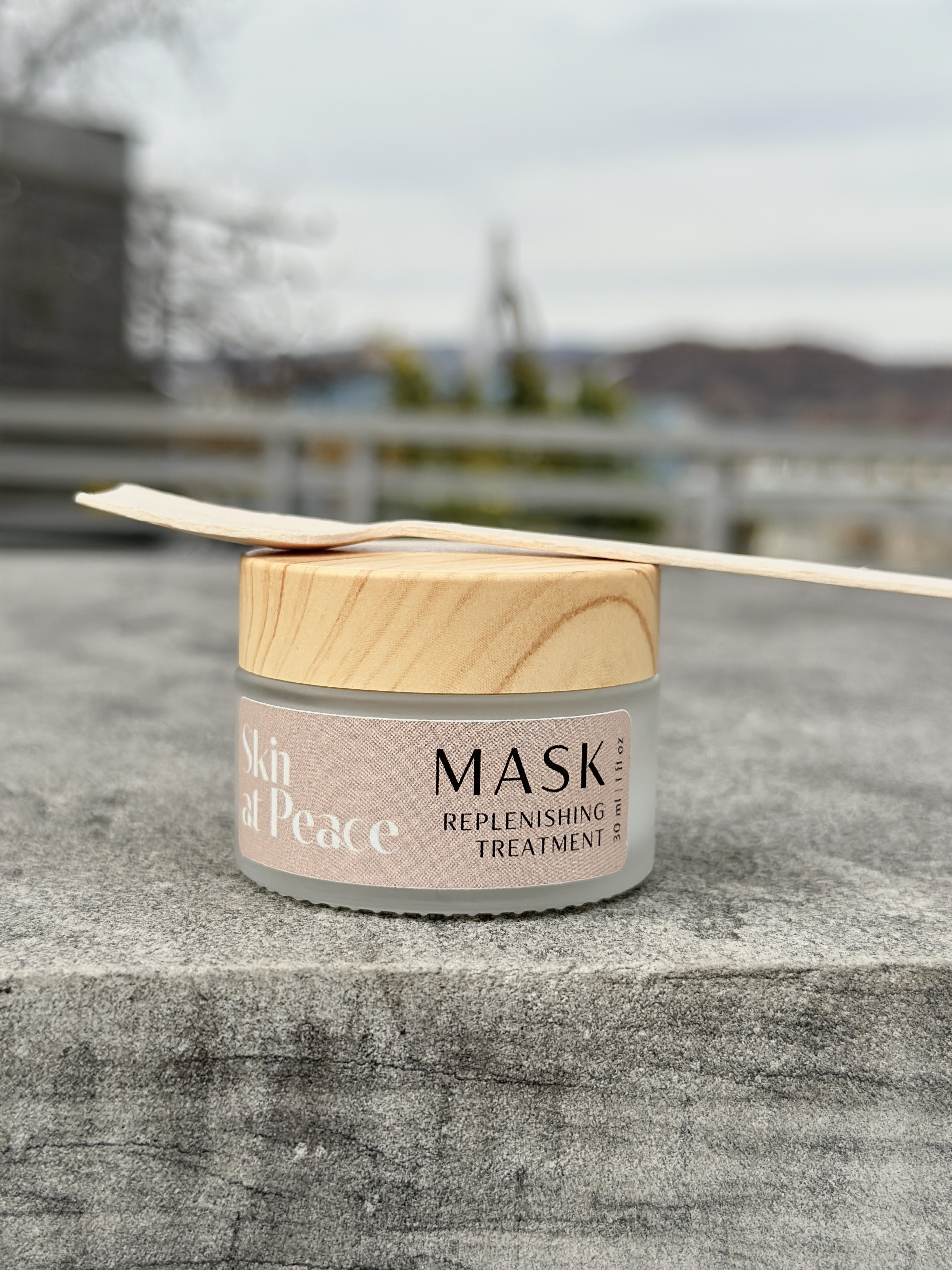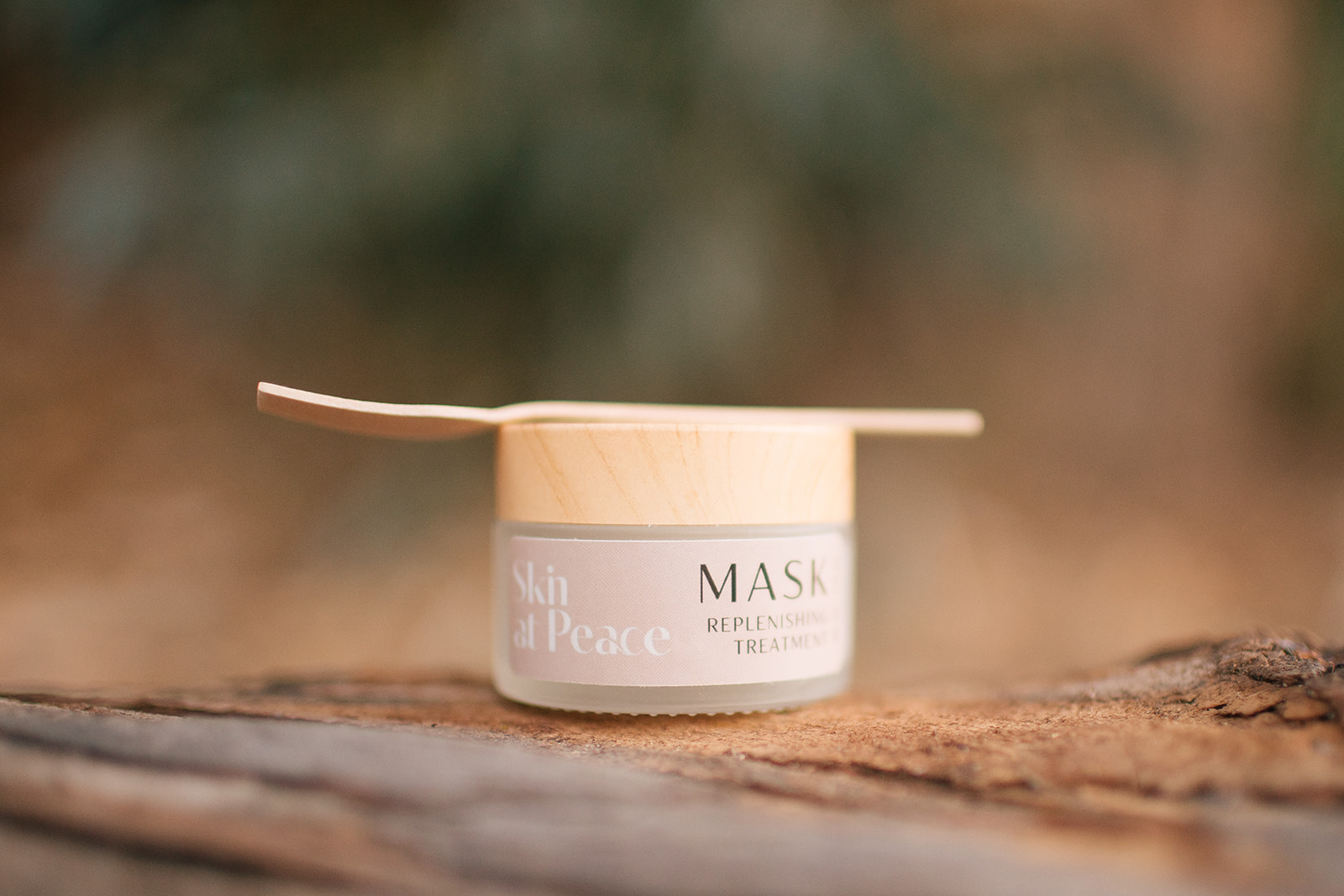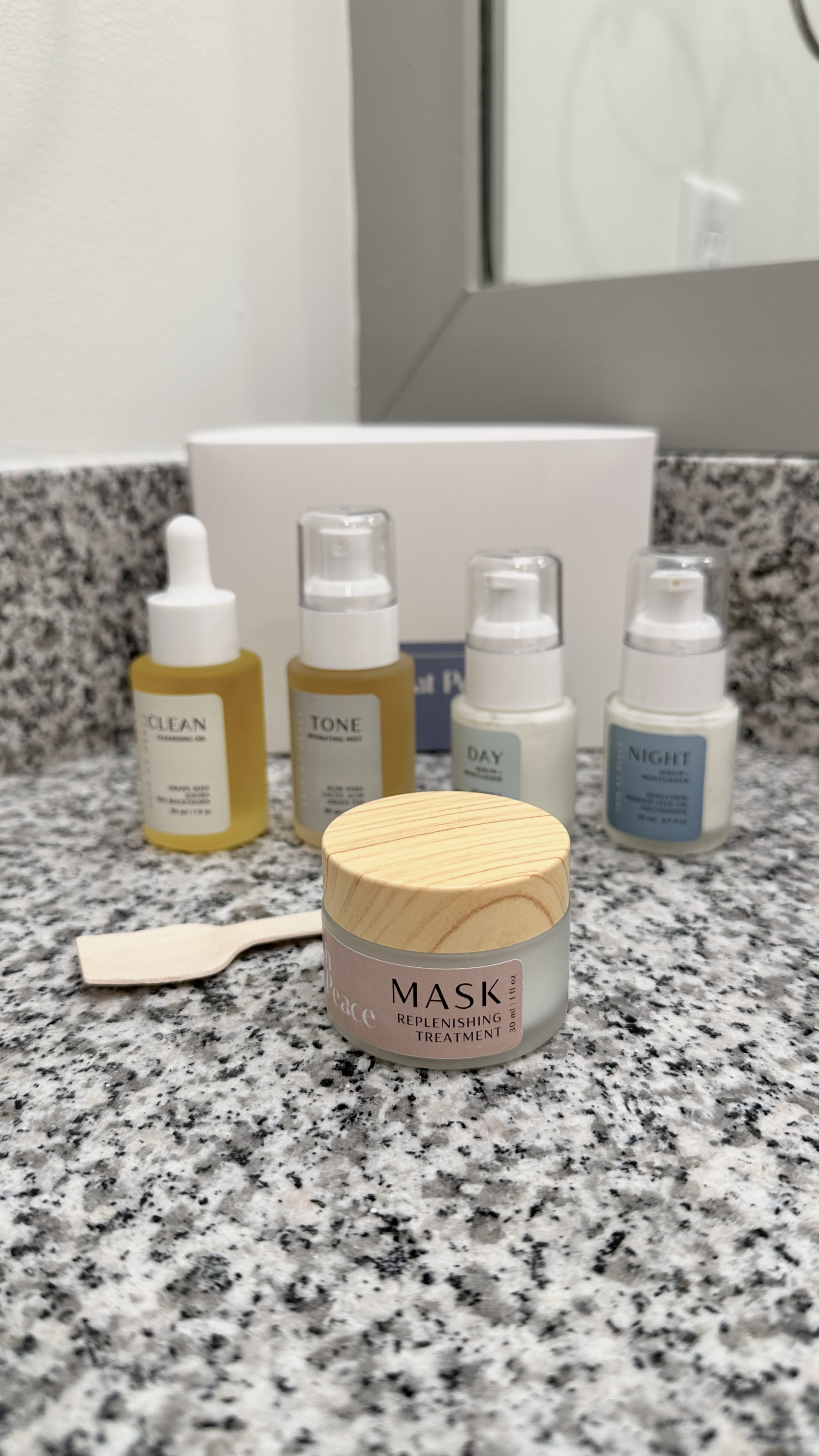 Mask




Replenishing Treatment
Elevate your skincare ritual with Mask, a simple yet effective replenishing treatment perfect for all skin types. Designed with an ethos of 'less is more,' this regenerative mask combines only five essential ingredients to deliver brightening, plumping, and smoothing results.
Only 50 masks available!
1. Apply a quarter-size amount to clean, dry skin.
2. Leave on for a minimum of 10 minutes. Can be left on overnight.
3. Remove with a damp cloth of your choice.
4. Apply Day or Night to seal in moisture.
Hyaluronic Acid, Pro-Vitamin B5 (Panthenol), Glycerin, Ferulic Acid, Vegetable Wax.
- Hyaluronic Acid: This powerhouse hydrator attracts and retains moisture, ensuring your skin stays deeply quenched and plump.
- Pro-Vitamin B5 (Panthenol): A soothing agent that enhances skin repair and rejuvenation, leaving your skin soft and supple.
- Glycerin: A natural humectant that holds moisture, offering a hydration reservoir for a lasting, dewy complexion.
- Ferulic Acid: A potent antioxidant that fights free radicals, brightens your complexion and enhances the efficacy of other antioxidants.
-Vegetable Wax: Forms a breathable, protective layer to lock in the goodness and maintain optimal skin moisture.
- Instantly Hydrating: Feel the moisture surge from the first touch.
- Visibly Plumping: Watch as your skin transforms into youthful plumpness
- Naturally Glowing: Unveil a brighter, more radiant complexion with regular use.