FREE SHIPPING ON ALL US ORDERS

Made fresh
for you.
Clean, simple,
preservative-free
skincare 
delivered
to you monthly.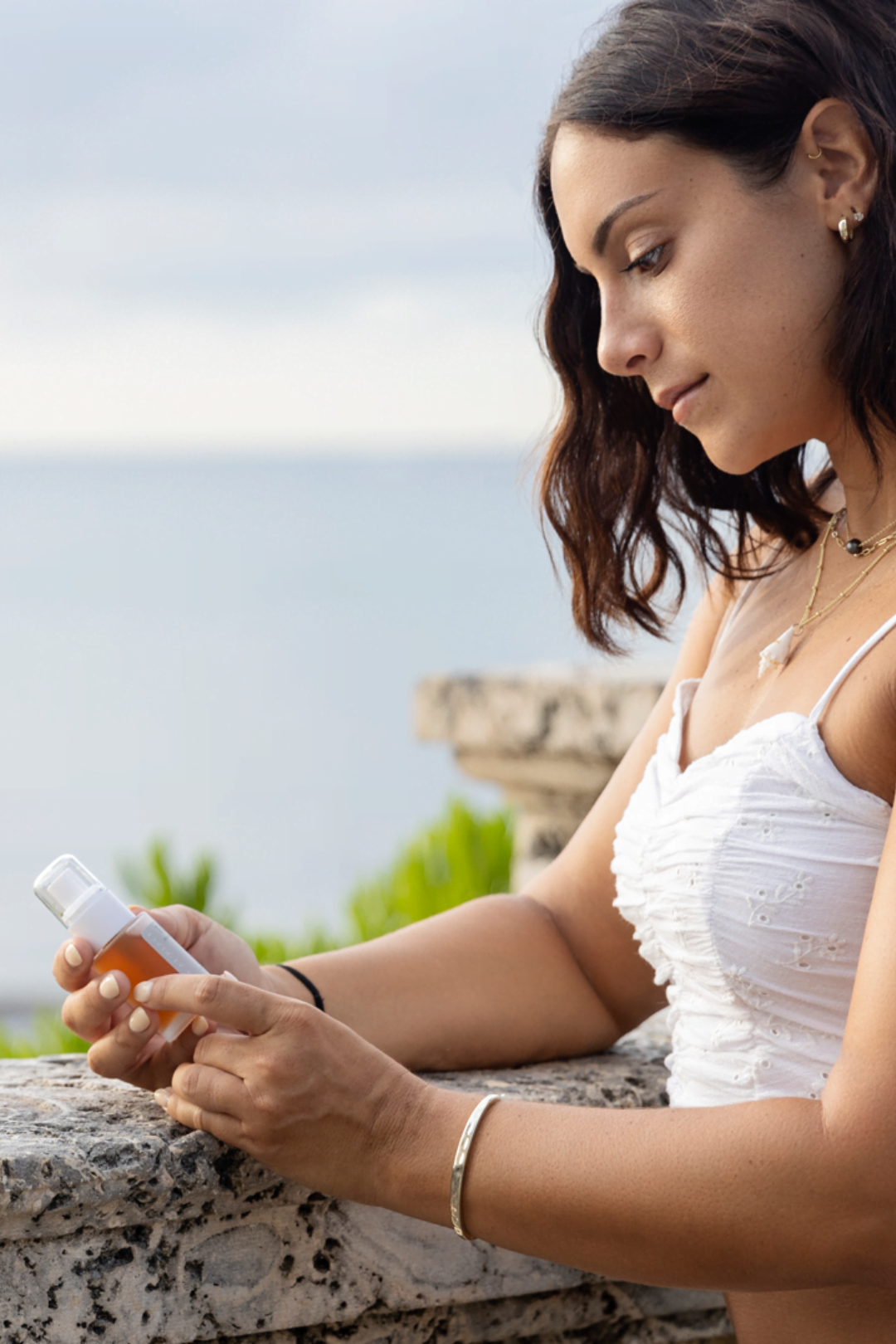 Simplify your
skincare routine with the
purest ingredients for
healthy, glowing,
skin at peace.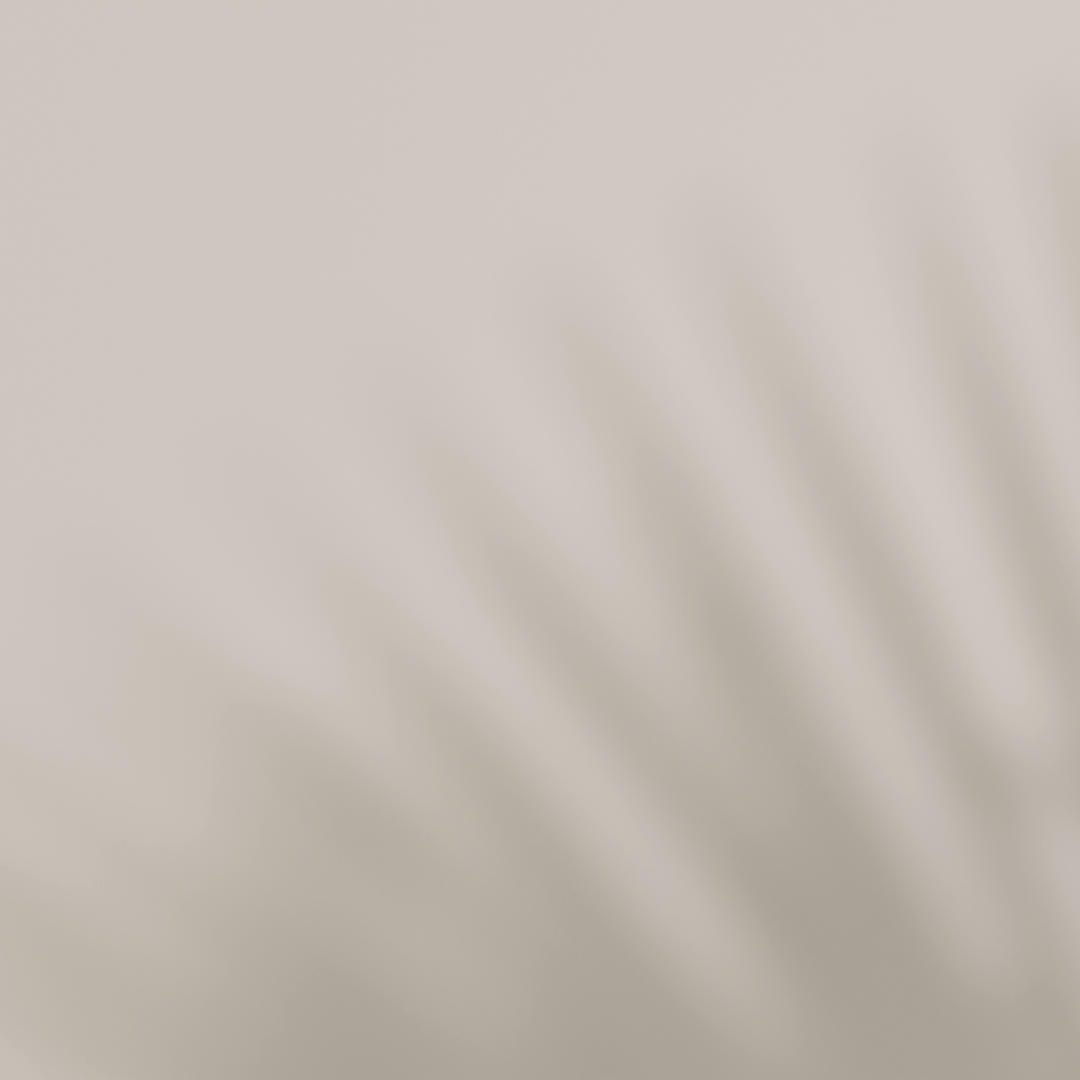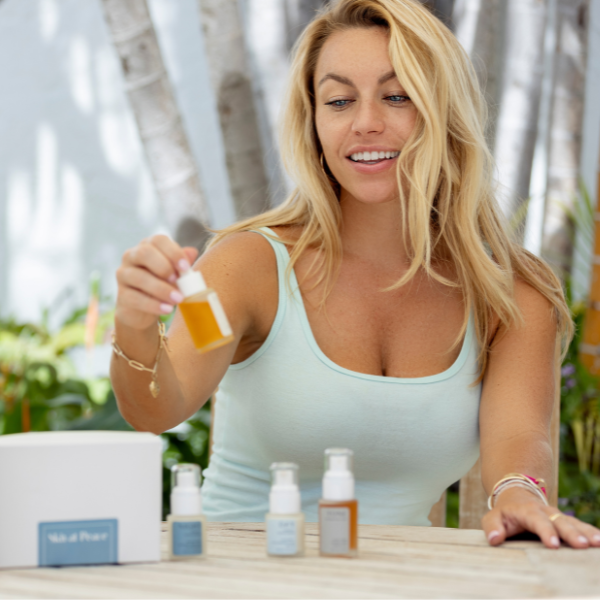 What's in our box?
Glowing skin in under two minutes
 Clean - cleansing oil
 Tone - hydrating mist
 Day - serum + SPF moisturizer
 Night - serum + moisturizer
Plus- two reusable eco-cloths made of 70% bamboo + 30 % cotton for removing cleansing oil.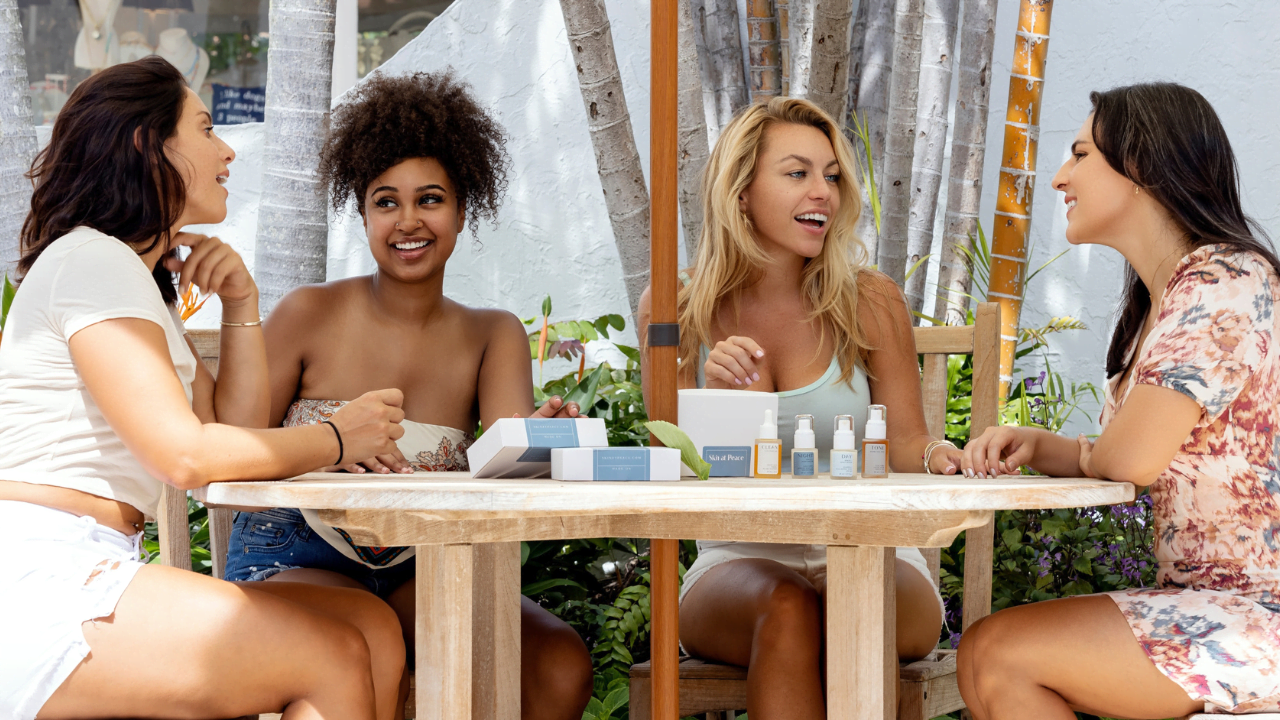 Simple, preservative-free formulations for maximum efficacy.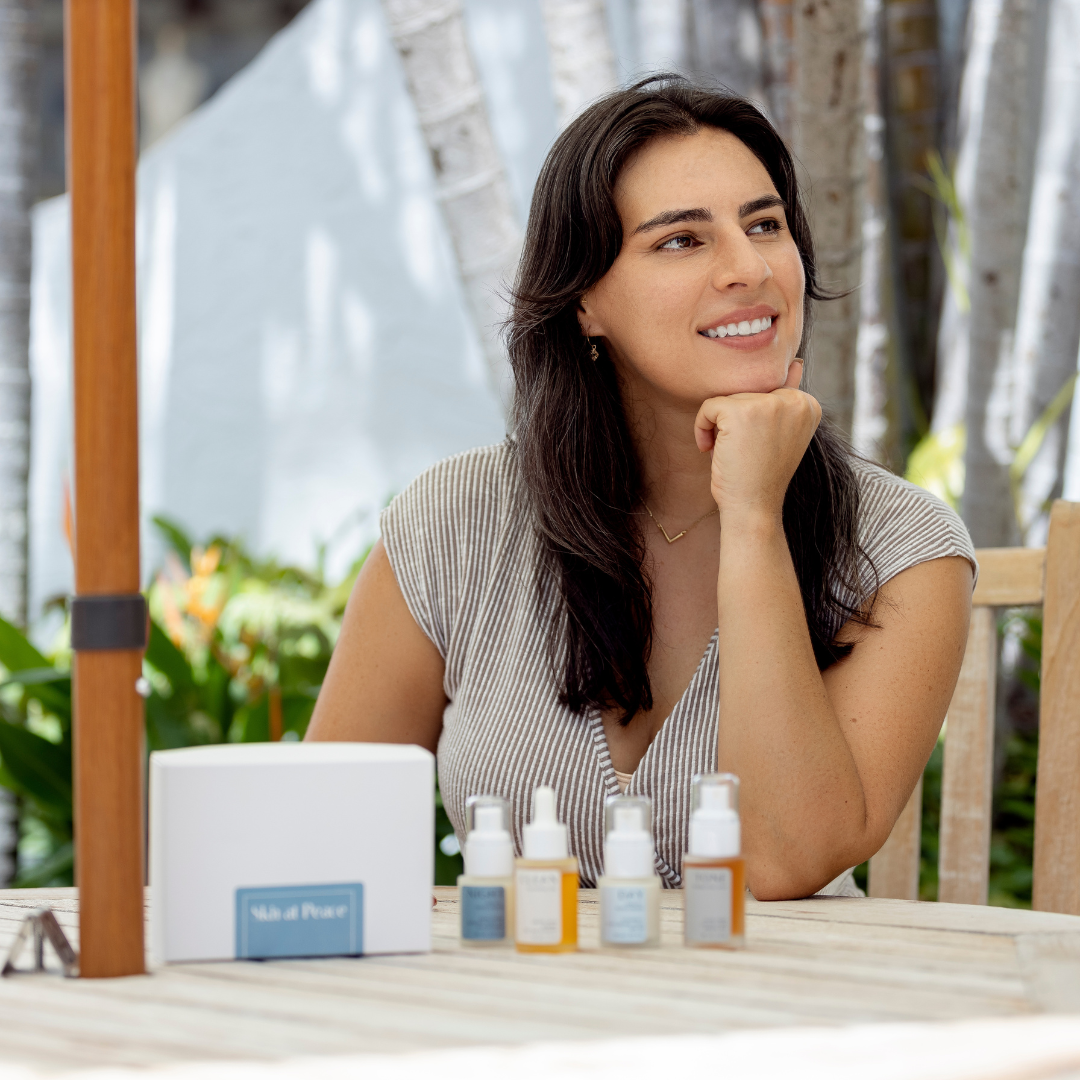 All products are made fresh in the lab every week by our MD formulator.
Subscribe to our monthly skincare box, and pay securely online. Shipping is always fast + free.
A fresh Skin at Peace box will be at your doorstep every 15, 30, or 60 days. You can skip months anytime.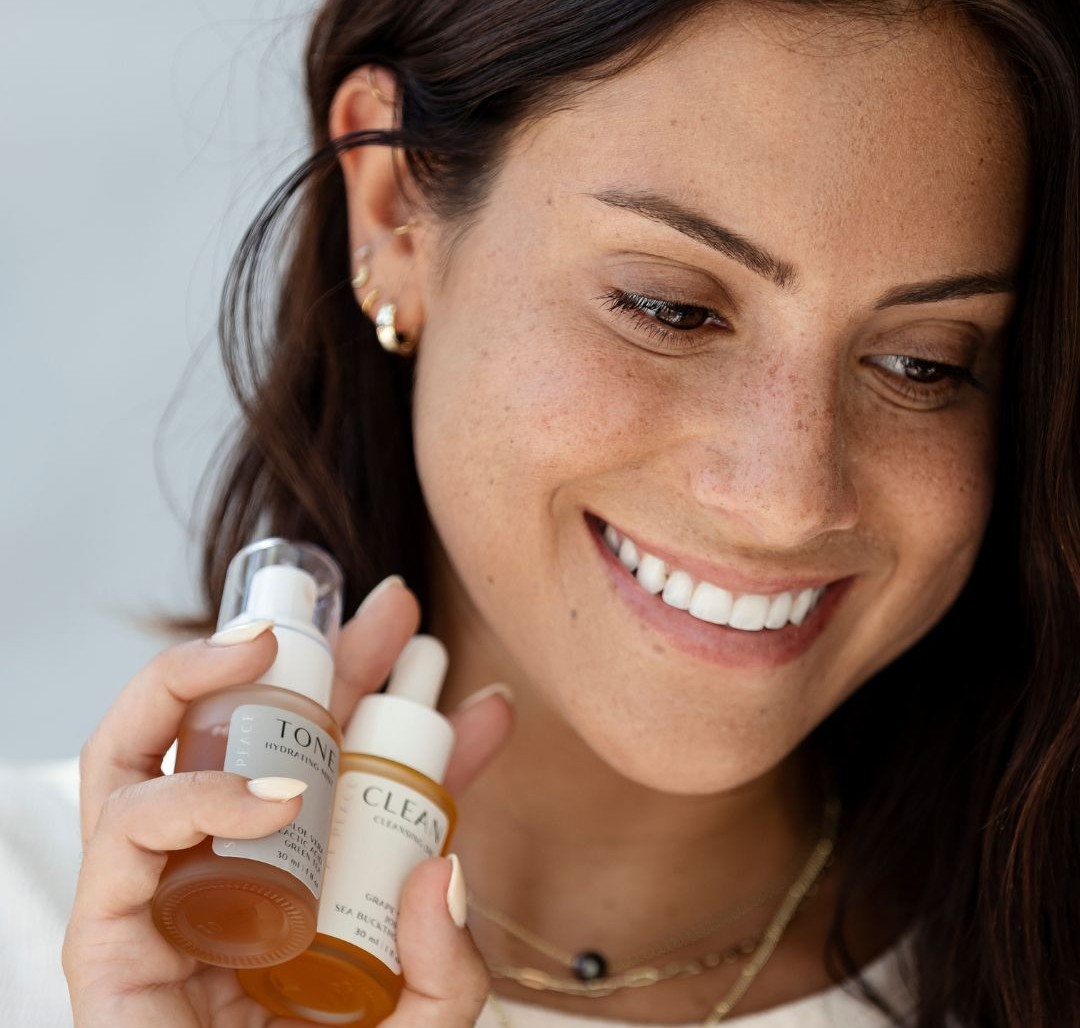 Our priority is to keep

the

integrity
of your skin's barrier.
We do not use harsh preservatives or additives that can strip your skin of moisture and cause irritation. You can receive the same anti-aging results without the harshness of traditional skincare.
/** * @var $module \Ucraft\Module */ ?>
Julie V.

"My skin is looking better and better! I'm not nearly as broken out anymore and my skin is radiant."

Megan L.

"This product is seriously fire. There is this one spot on my face that was very red and distinct and it's almost completely gone. I didn't think it would ever go away, and since using this newest line my skin has never looked this good. Ever. I'm 39 this year and people don't believe me when I tell them."

Carolina F.

"Obsessed with your products! My skin looks so good since I've been using it. Sun spots, bumps and flaky dryness have disappeared. I'm telling all my friends about it. Literal game-changer."

Kate M.

"I love these products. I have been using Skin at Peace every day and actually look forward to cleaning and moisturizing my face now. My skin seems to look brighter, hydrated, and is less irritated."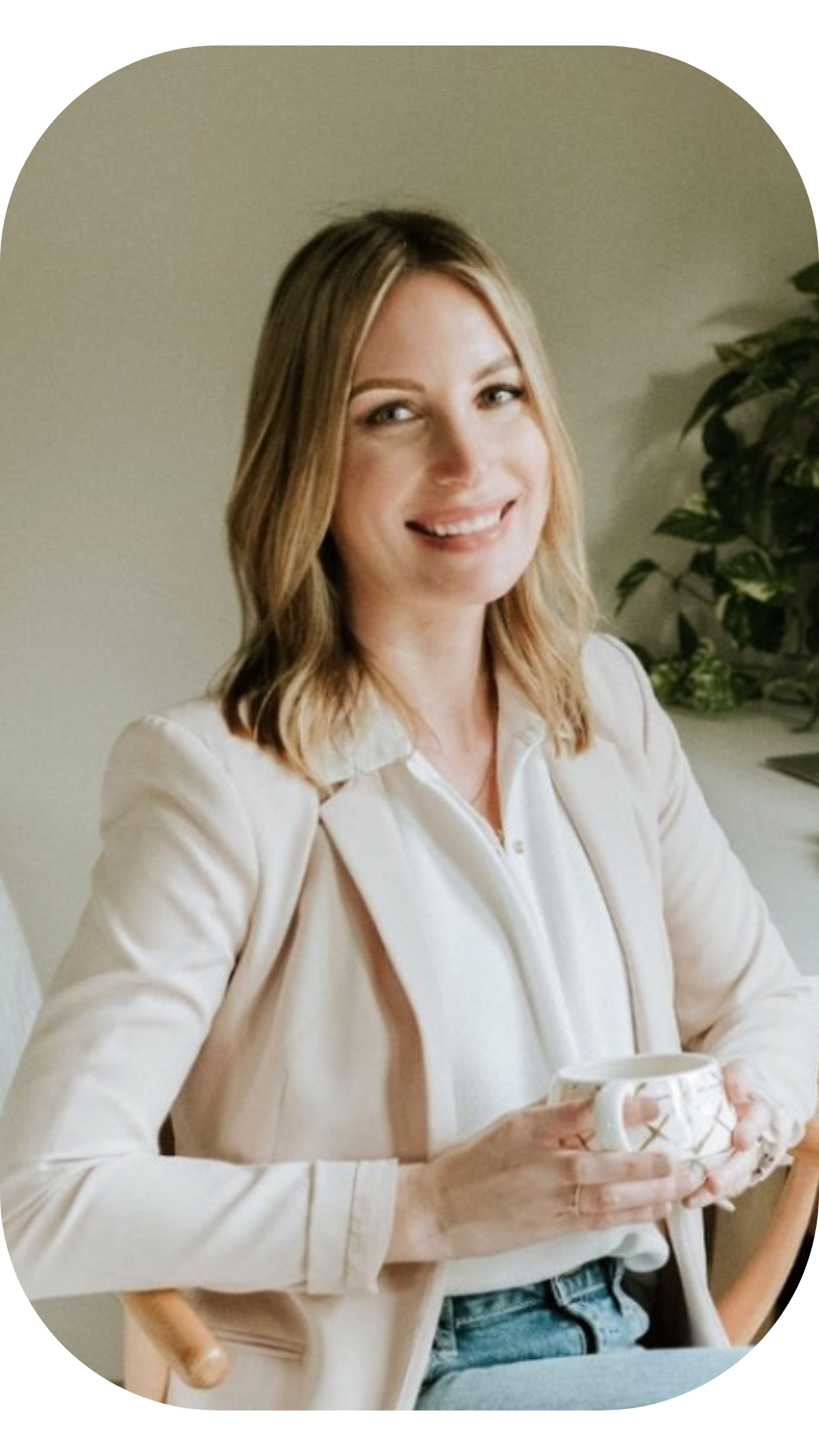 Who are we?
An Esthetician and MD
"With 17 years experience in the skincare industry, I still could not find a product that targeted my rosacea and aging skin without causing redness + irritation.
My husband, with an MD degree and experience working in skincare labs, created a solution for my skin issues. His custom formulations worked so well for me, I had to share them with other people suffering from similar skin problems."
                      - Lindsey Garcia