FREE SHIPPING ON ALL US ORDERS

Fresh, clean skincare for pregnant mothers and all.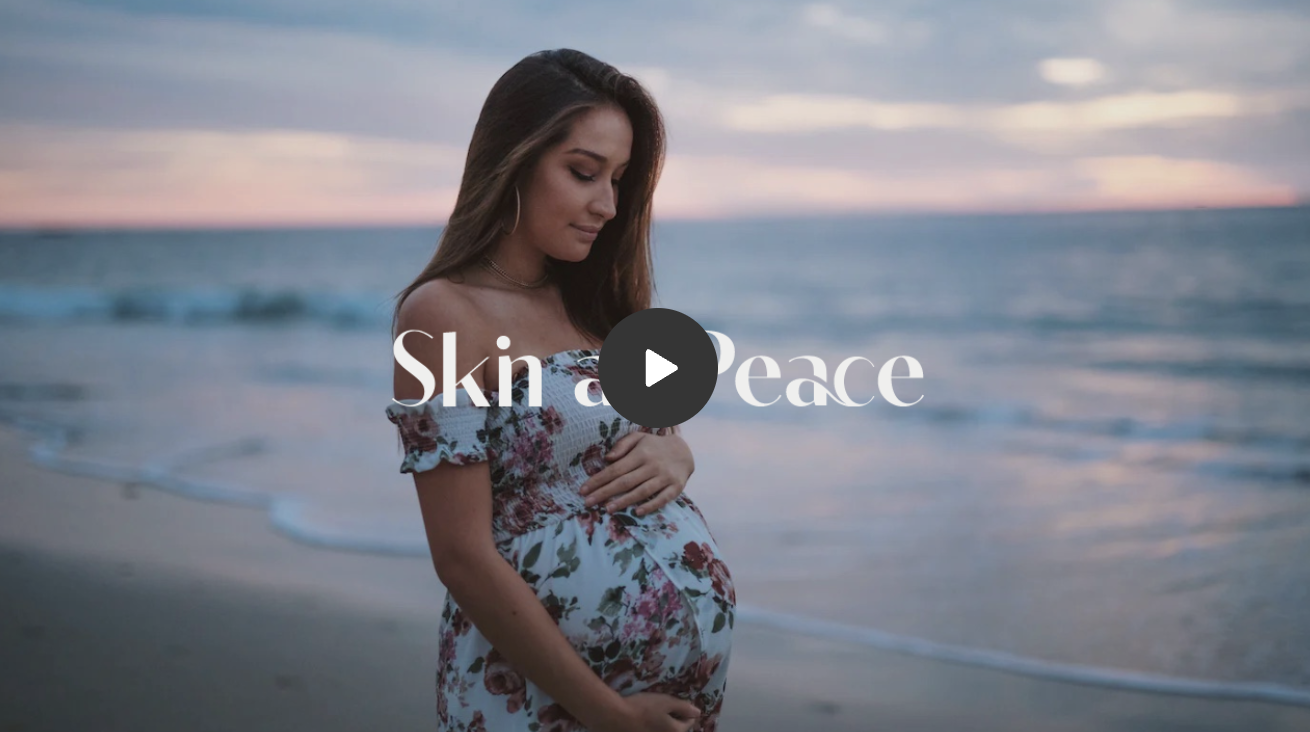 This isn't just about skincare.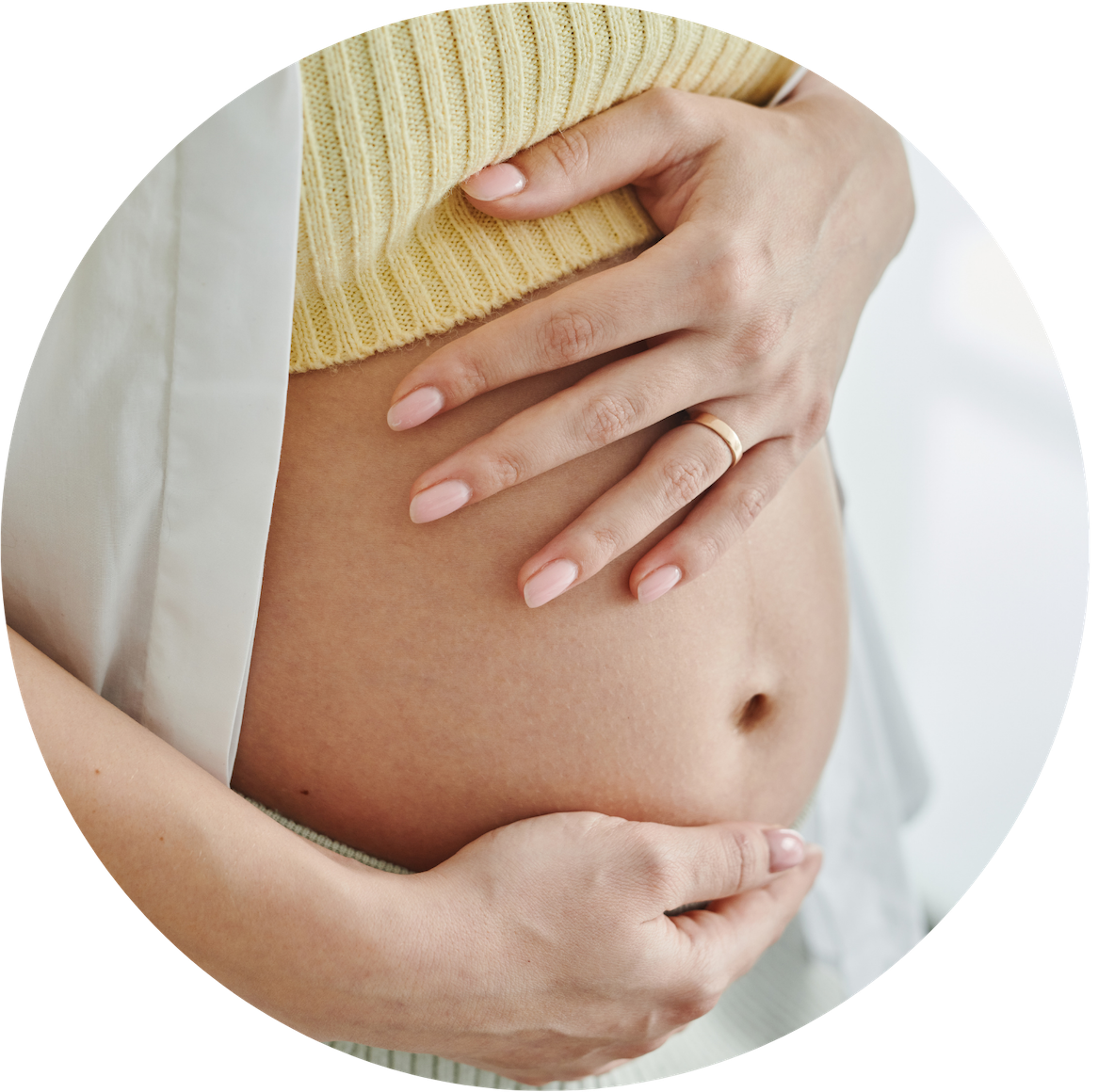 Amid the whirlwind of pregnancy hormones, your skin undergoes dramatic shifts. While the allure of acne products can be tempting, here's the reality: many conceal toxins that could jeopardize your baby's well-being.
Get our free guide on what ingredients to avoid during pregnancy and nursing below.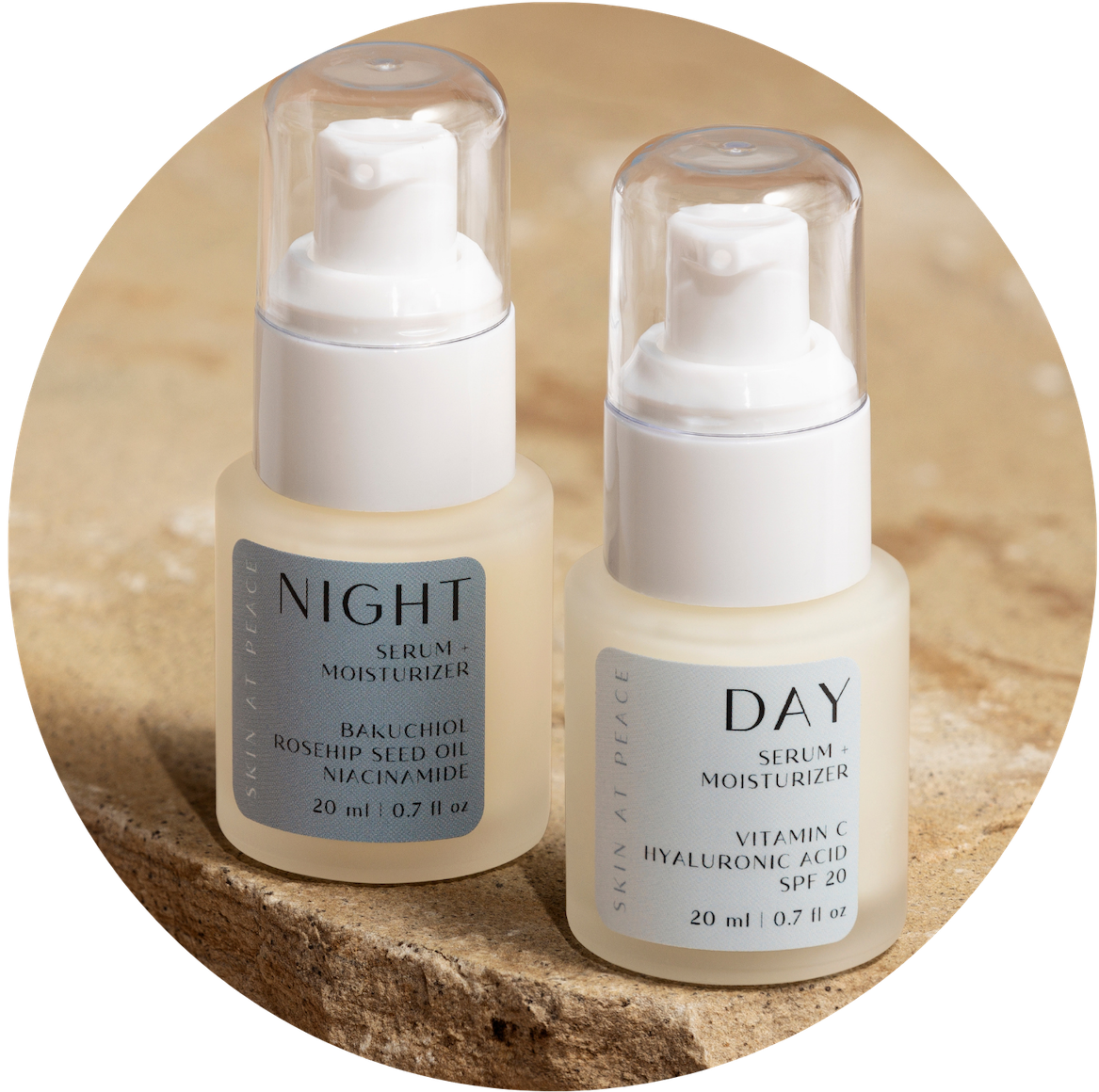 We're here to provide you with safer alternatives that are just as effective while giving utmost priority to the unique needs of pregnancy and postpartum. 

With our unique system of crafting our products fresh, we leave out unnecessary ingredients that extend the life of the products. Our vision is to transform the skincare industry by integrating safety and effectiveness and never compromising.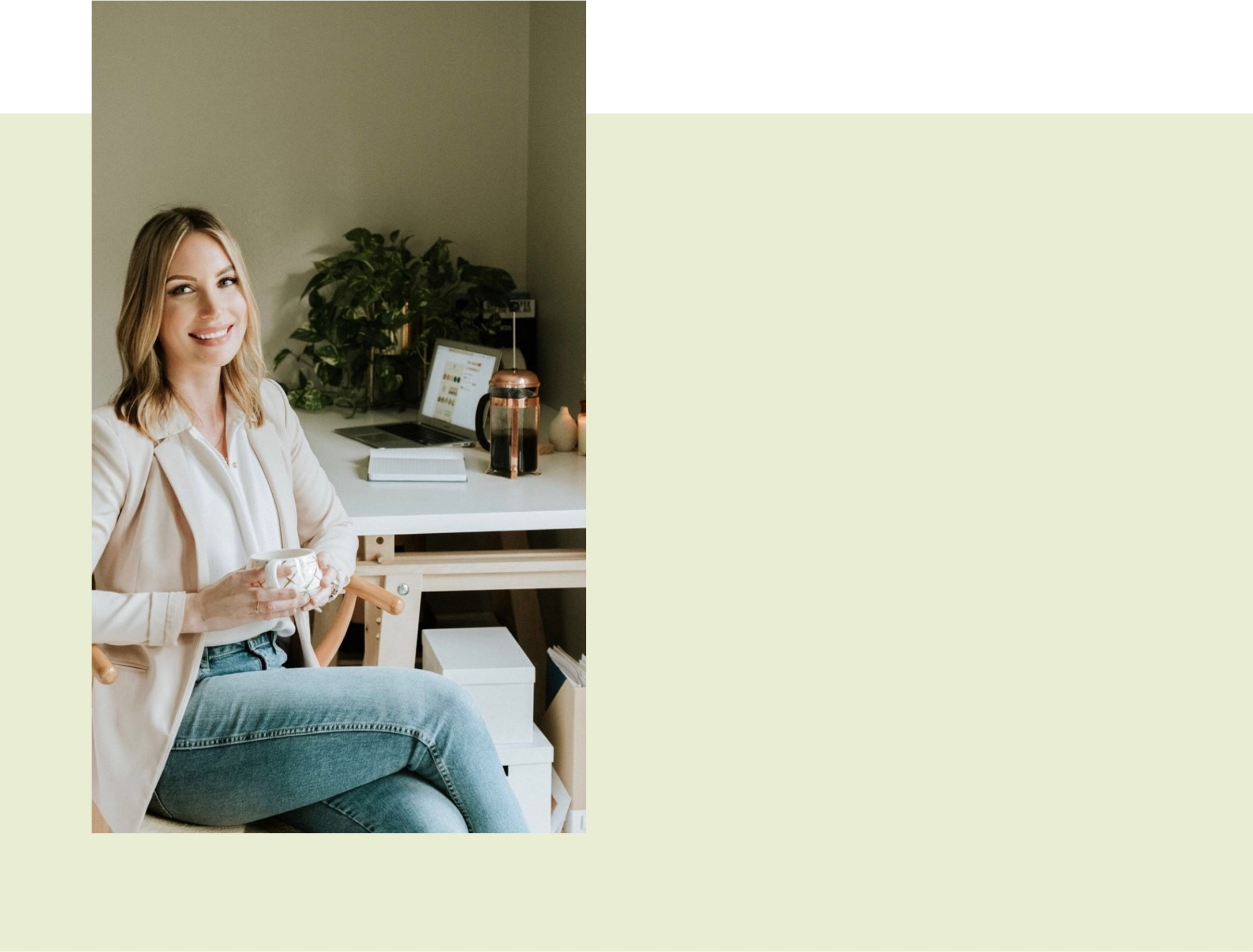 My name is Lindsey, and I am the co-founder + CEO of Skin at Peace. I have been a holistic esthetician for over 17 years, helping people with their skin health, and overall well-being.
When I couldn't find a skincare line that worked for my sensitive skin + rosacea, I turned to my husband who has an MD degree and experience working in skincare labs.
Skin at Peace is the cleanest, most simple skincare routine I have ever used, and my skin has never looked better. It is now my mission to share our unique formulas with other women struggling with their skin + health.

We guarantee freshness by shipping directly from the lab, so you'll use the most effective + potent ingredients. Unlike products that linger on shelves for weeks or months, ours come with a 60-day expiration date.  This commitment underscores our refusal to compromise the quality of our ingredients to prolong shelf life.

Our products are free from parabens, sulfates, phthalates, phenols, retinoids, chemical SPF, hydroquinone, and other common yet harmful ingredients often found in skincare products. With no need for questionable preservatives, you can confidently apply our products, knowing that what touches your skin is truly safe.

For safety, freshness, and effectiveness, we source ingredients from trusted sustainable suppliers. Our plant-based ingredients are organic, and vitamin-based ones are of top quality. We use recyclable glass bottles and eco-friendly packaging to prioritize ethics and the environment.