FREE SHIPPING ON ALL US ORDERS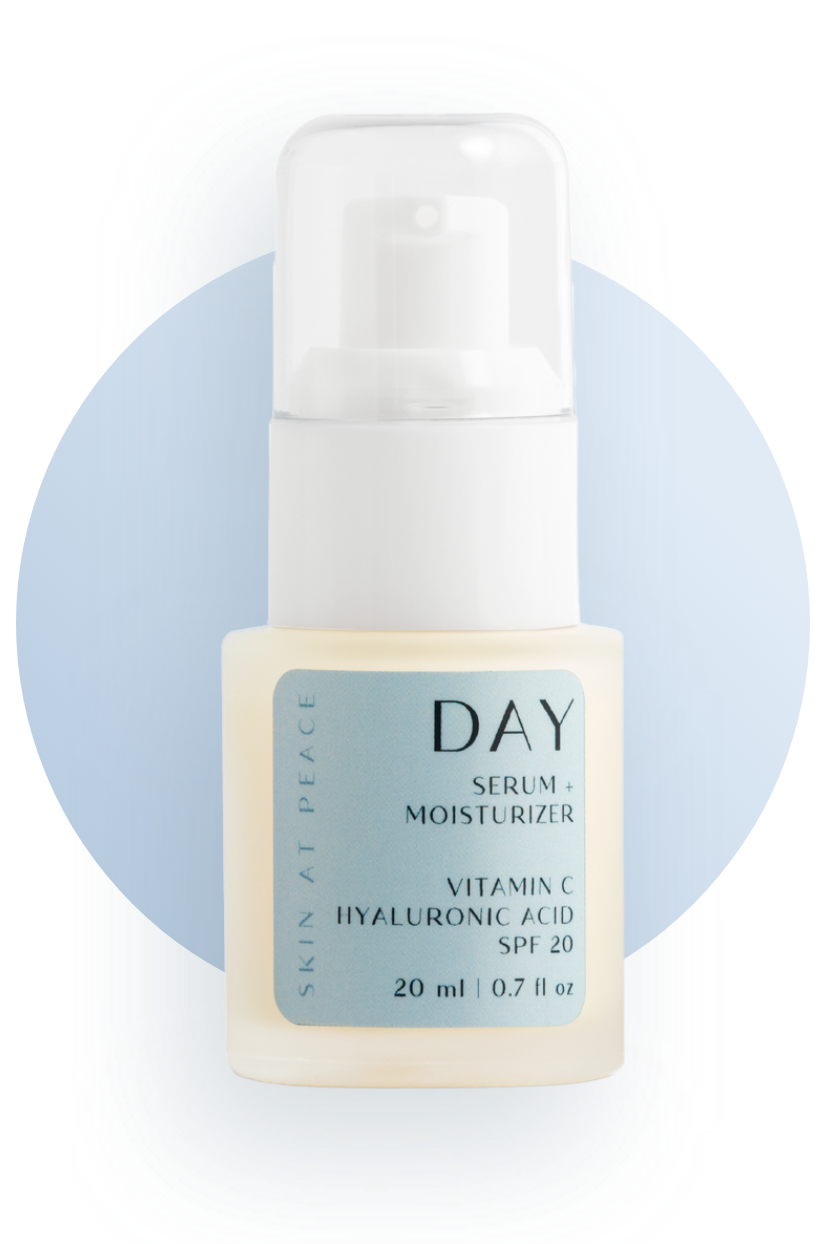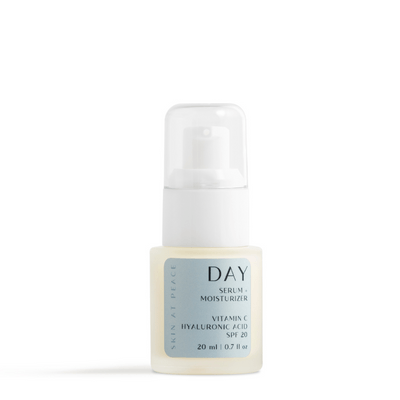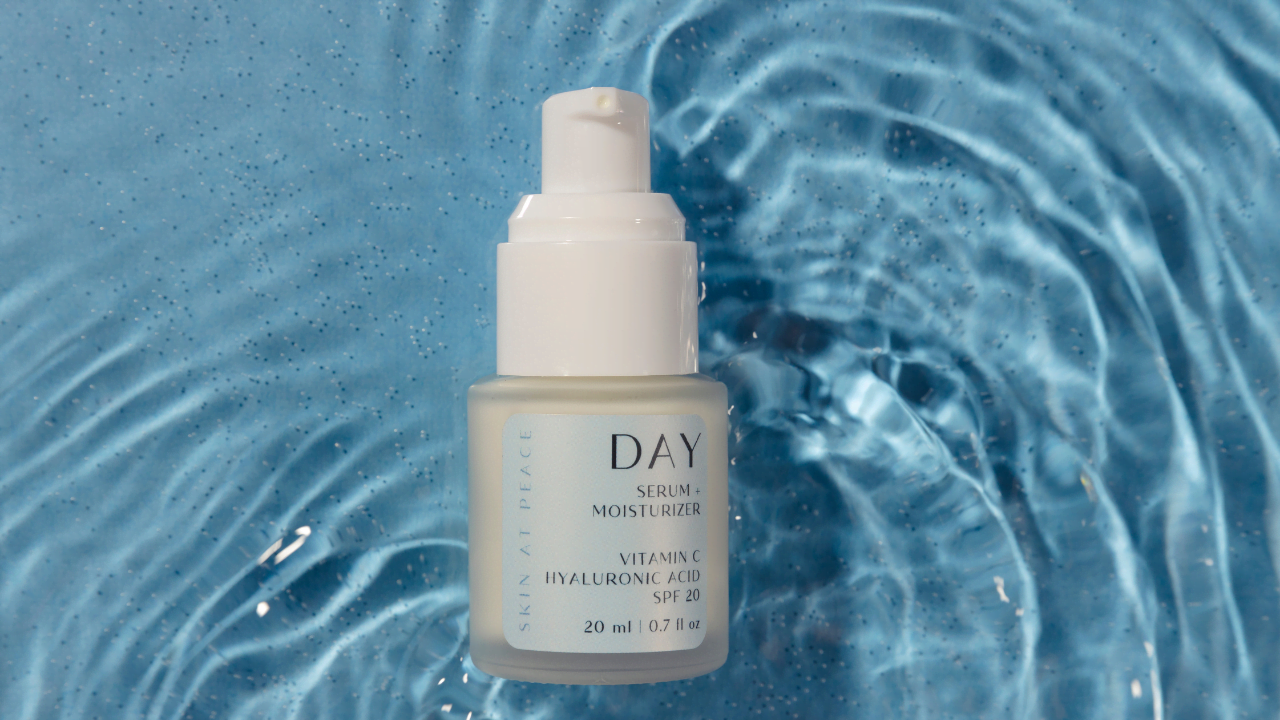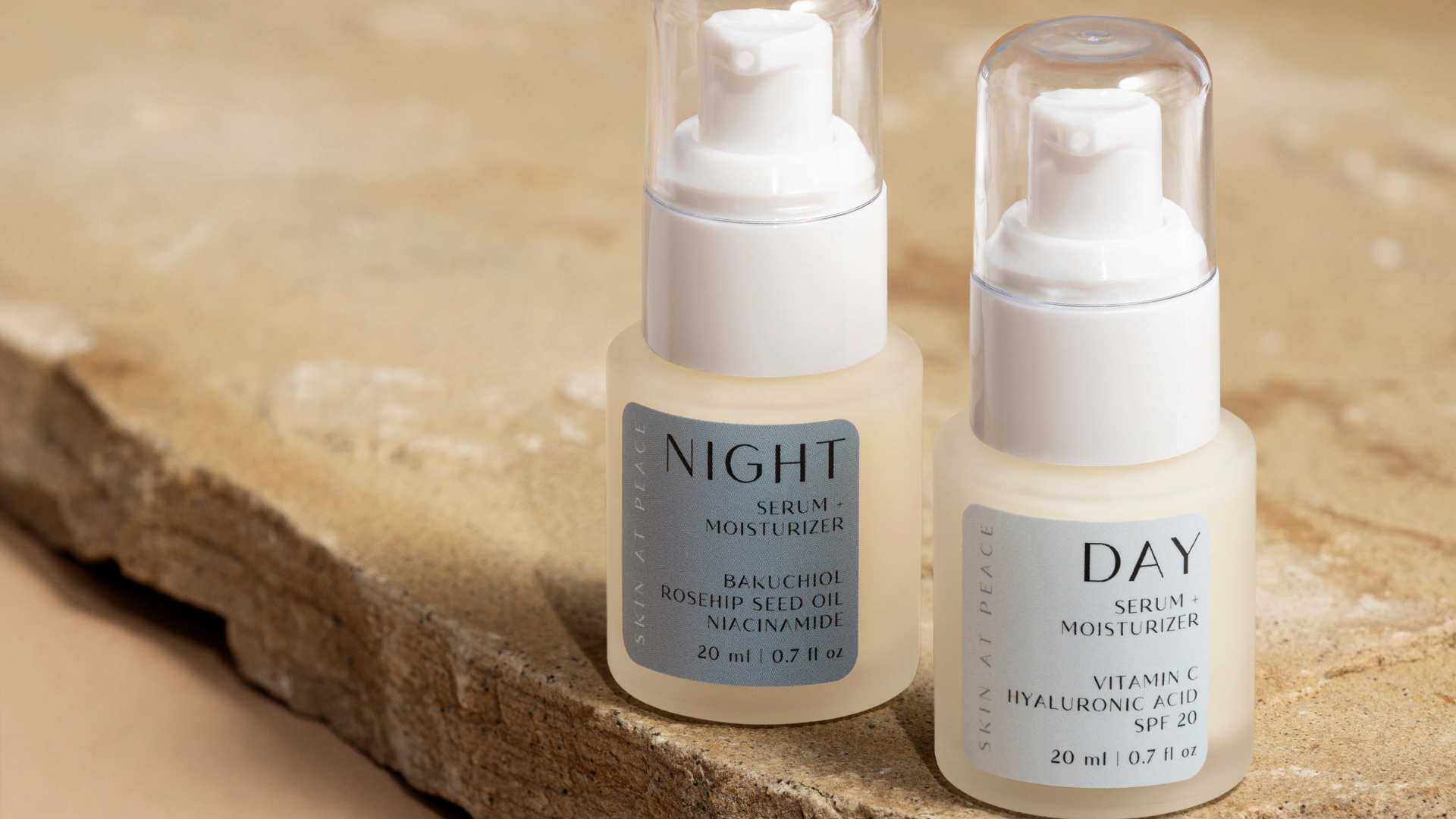 Day




Daily Vitamin C Serum + Moisturizer
A lightweight, hydrating daytime serum + moisturizer in one that promotes collagen production and fades hyperpigmentation for a brighter, more even tone.
To be used in the AM + PM after Clean and Tone.
After cleansing and toning, gently massage 1-2 pumps on face, neck and décolleté. Use AM daily.
L-Ascorbic Acid, Magnesium Ascorbyl Phosphate, Ferulic Acid, Hyaluronic Acid, Glycerin, Ceramides, Zinc Oxide, Titanium Dioxide, Tocopherol, Panthanol, Grapeseed Oil, Squalane, Jojoba Oil, Orange Essential Oil, Distilled Water.
20 ml | 0.7 fl oz.
Check out our before and afters here.