FREE SHIPPING ON ALL US ORDERS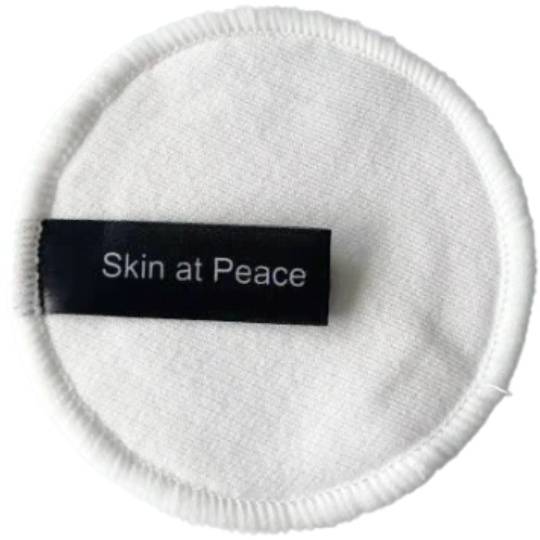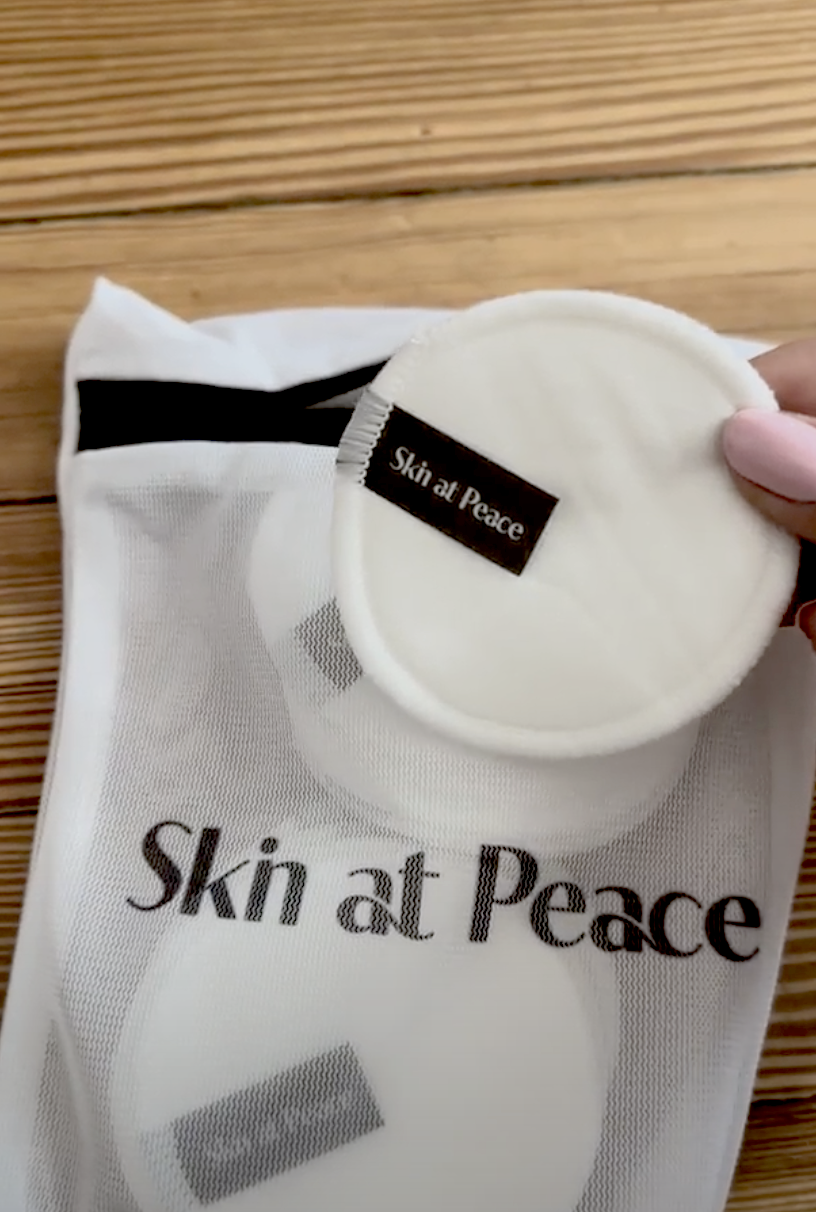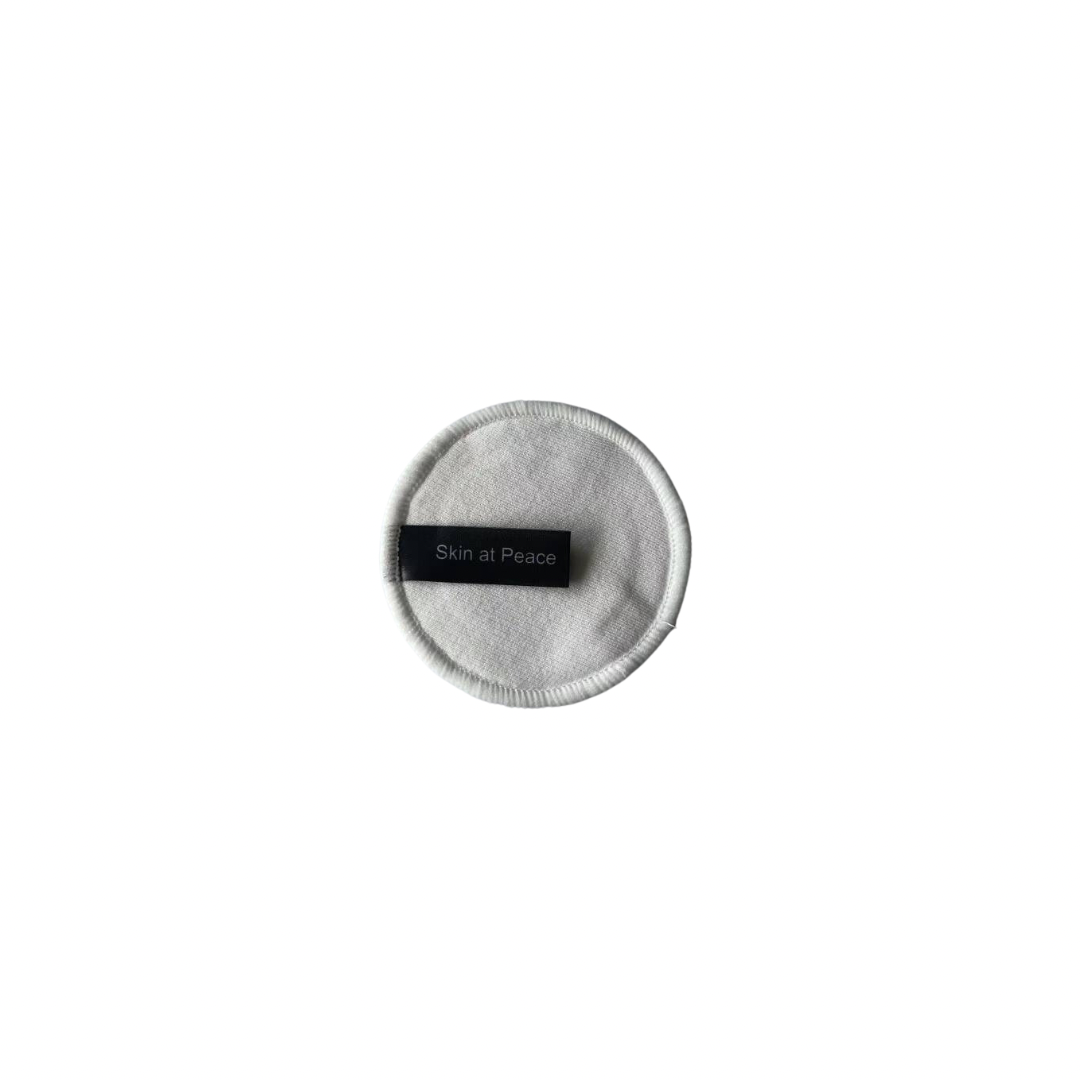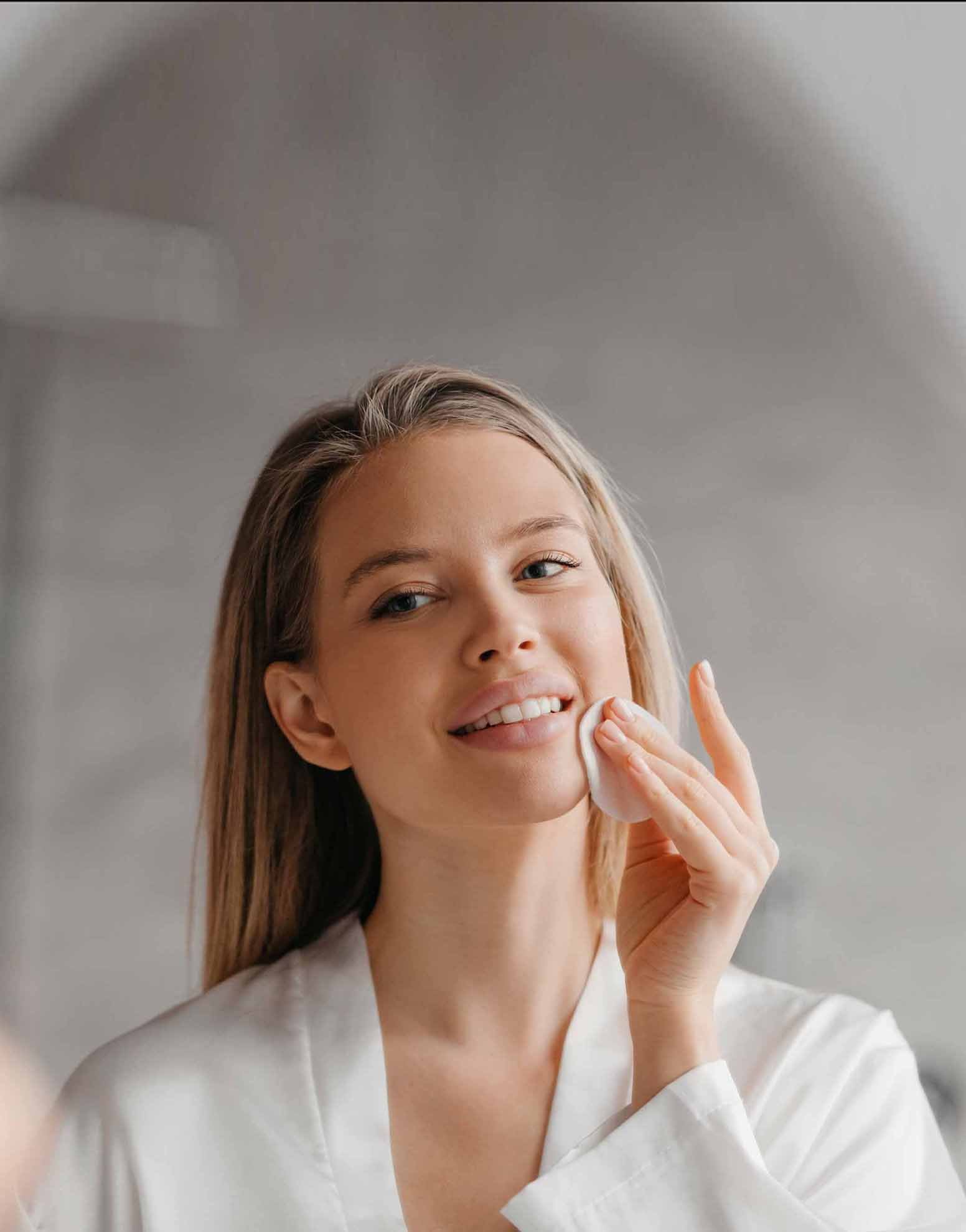 Eco-Cloths




10-Pack + Mesh Laundry Bag
Super soft re-useable bamboo + cotton round; environmentally friendly + gentle cloths for removing oil, makeup, and impurities.
10-pack of cloths plus mesh laundry bag.
70% bamboo
30% cotton
re-usable
washable
used for removing cleansing oil
Machine-wash and dry, or hand-wash and hang dry. Use any laundry detergent or soap of your choice. Wash after each use.